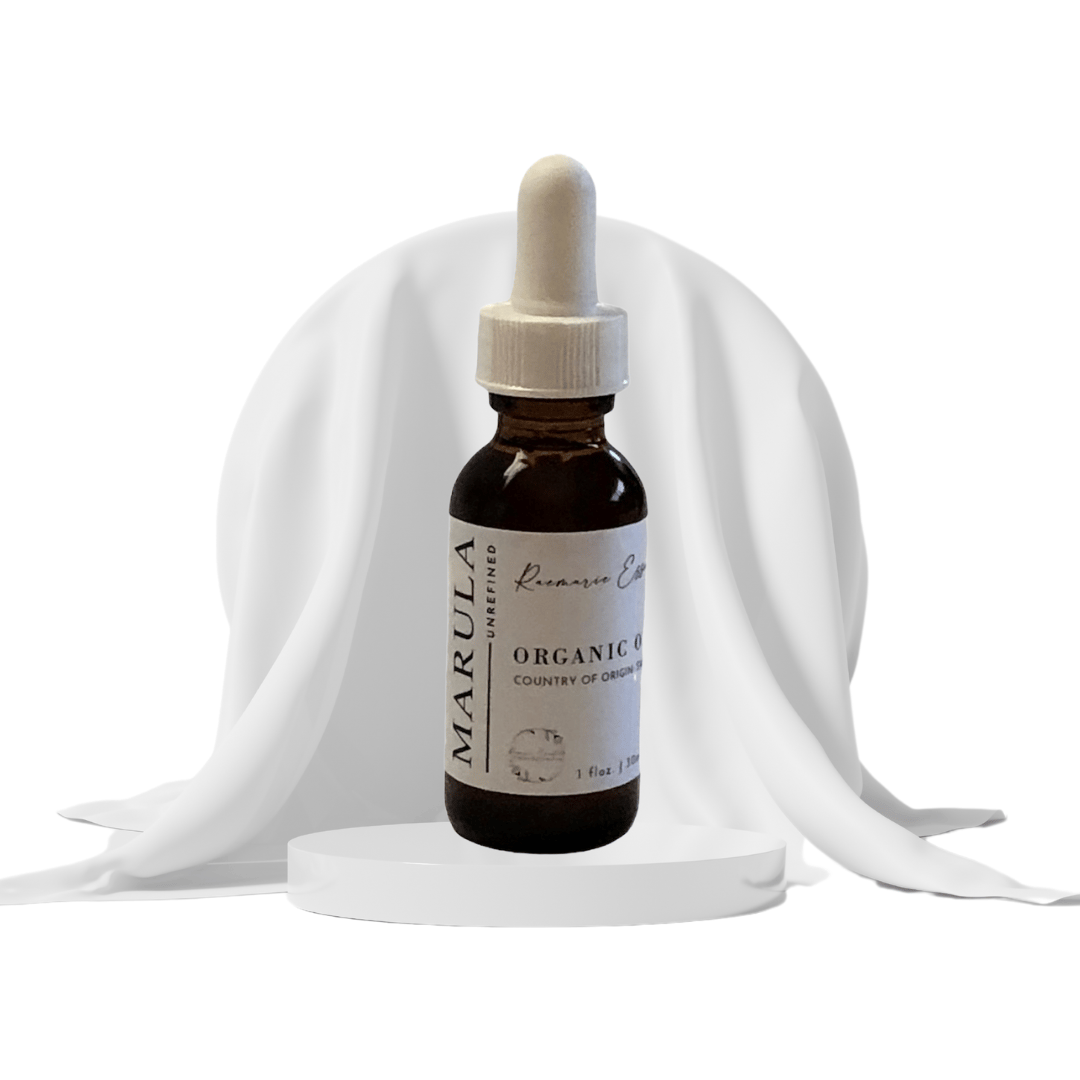 Marula Oil- UNREFINED
$

14.95
---
Our pure cold pressed unrefined Marula oil is a stable moisturizing oil rich in a source of antioxidants and essential fatty acids like omega 6 and 9. It helps fight photo-aging, reduces wrinkles, improves skin elasticity, and helps repair scars.
Uses: add to shampoo for dry hair & fragile hair, massage oil for adults to babies, treat dry, chapped skin; beneficial oil with conditions of dermatitis, eczema, and psoriasis, beneficial for smoothing and softening fine lines, preventing stretch marks, for oily skin and treating acne, men can use after shaving, use around the eyes, face serum, DIY skincare, lip care. Avoid getting Marula in your eyes.
This oil doesn't clog pores as Organic Marula oil is predominantly oleic acid, which is great for skin care formulations and applying alone onto the skin. The feel of this oil on the skin is velvety smooth.
Our supplier takes pride in sourcing fair-trade butter and oils directly from the farmers/producers. The women that collect and harvest the marula fruit, are part of a cooperative called Eudafano Women's Co-operative (EWC ).
Fair Trade Oil
1-ounce amber glass dropper bottle
---