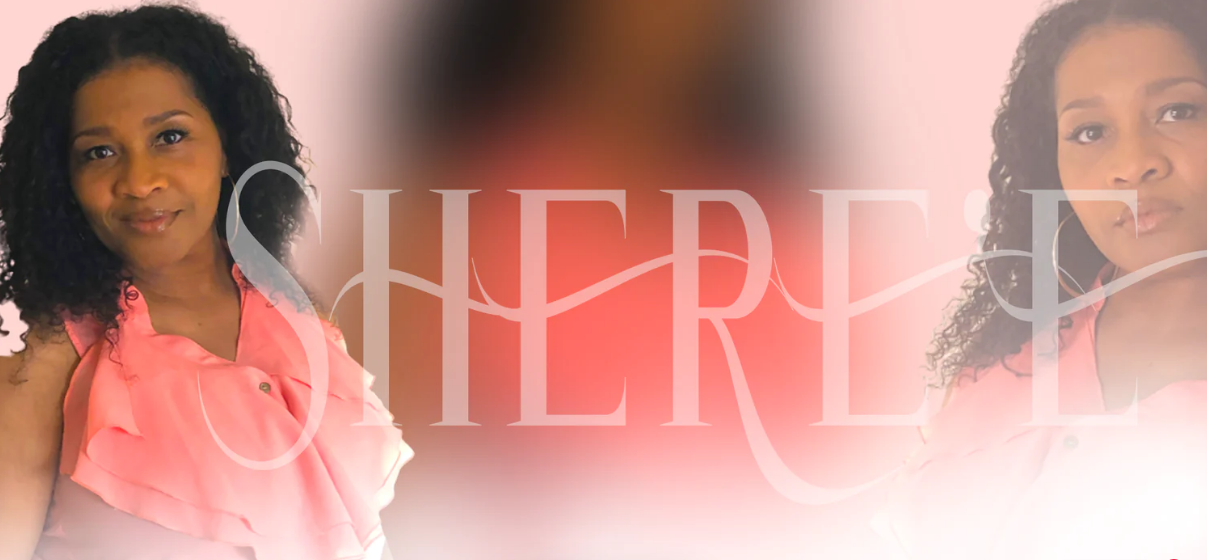 Rae Marie Essentials would like to start by offering a warm welcome. Our company was founded in 2013 but wasn't established until 2021 so we were no stranger to making natural products due to the sensitive skin in the family. Shere'e daughter's eczema was the main reason why Shere'e started to focus on researching and sourcing sustainable ingredients to ensure the quality of her products made.

Shere'e discovered the products were a success in controlling the inflammation of the skin due to eczema and decided to share her creations to help others that are enduring this issue. Also, all skincare types can enjoy her brand too.

RaeMarie Essentials also is a big supporter of Fair Trade, so all her ingredients are sustainable from credible sources. Furthermore, she carries organic natural ingredients such as Mafura Butter, Marula, and Mongongo Oils to make your own DIYs or use alone on the skin and hair. Shere'e is planning to continue to grow to source more ingredients to share.

When it comes to our family (especially daughters), we want to make sure they have confidence while growing up, so we encourage self-care as part of hygiene to keep their skin beautified. Shere'e plans to continue creating more products for you to enjoy. We appreciate you for taking the time to visit, and we look forward to providing you with quality service and products.
Pampering Beautified Skin. Ready for your Results?