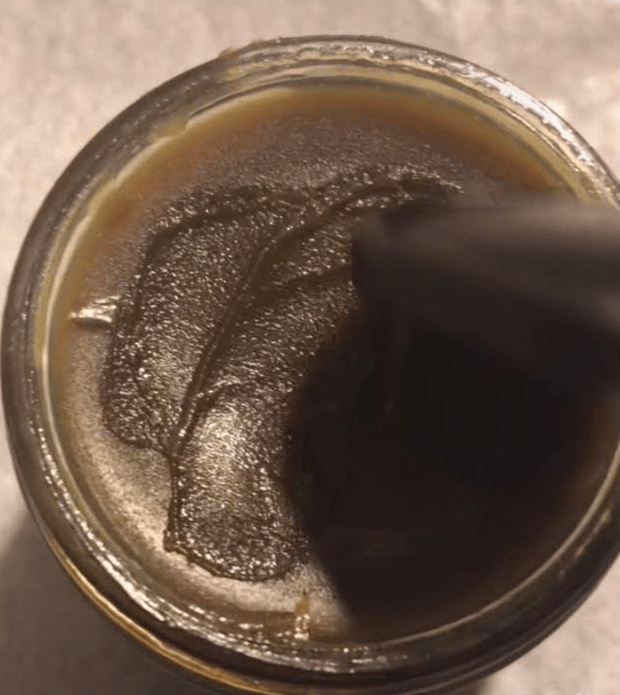 Skin Relief Beauty Balm
$

12.00
---
Our Exotic, Skin Relief Beauty Balm is sustainable & vegan.
Uses: -Cleansing Balm -Moisturizer(face, body, feet, and hands)
-Hair Lustre (frizz control, for hair sheen and hair sealant
-Skin Treatment (Eczema, Psoriasis, sore and sensitive dry skin)
Our Beauty Balm does help repair skin texture, and darkness from post-hyperpigmentation and soothes pain from raw skin. Seals cracked skin. Skin Relief Beauty Balm doesn't clog pores and a little goes a long way.
Ingredients: Bacuri Butter is the star ingredient as it removes pain and discomfort from irritated skin and treats injuries you may have from scratching or surgery scars. Also, this butter diminishes blemishes as it tones your skin. Also in the mix are Cupuacu Butter, Ucuuba Butter, Tucuma Butter, Myrica Wax, and my ultimate oil blend to seal the deal within this wonderful skin balm.
Packaged in our 2-ounce glass jar.
---