Update: Winners for January Appreciation Customer Drawing 
I'm so sorry for running late on this update. The winners are for the Mango African Black Soap. The delicious twist of Mango extract, which is high in Vitamin A, C, and Beta Carotene. This formula gently buff away dead skin cells leaving your skin soft while helping the skin become more appealing. IF you have sensitive skin, it may have a slight tingling effect because of the Mango extract (natural alpha hydroxy). Please use water with this soap while applying on the face for sensitive skin. Smells amazing too. No harsh ingredients.
-Angela Belin -Andrea Pichon
Thank you so much for your continued loyalty to Rae Marie Essentials, your support and growth during this journey. If anyone has questions, requests, or concerns always feel free to contact me at raemarieessentials@gmail.com or at my website .  
 NEW PRODUCTS!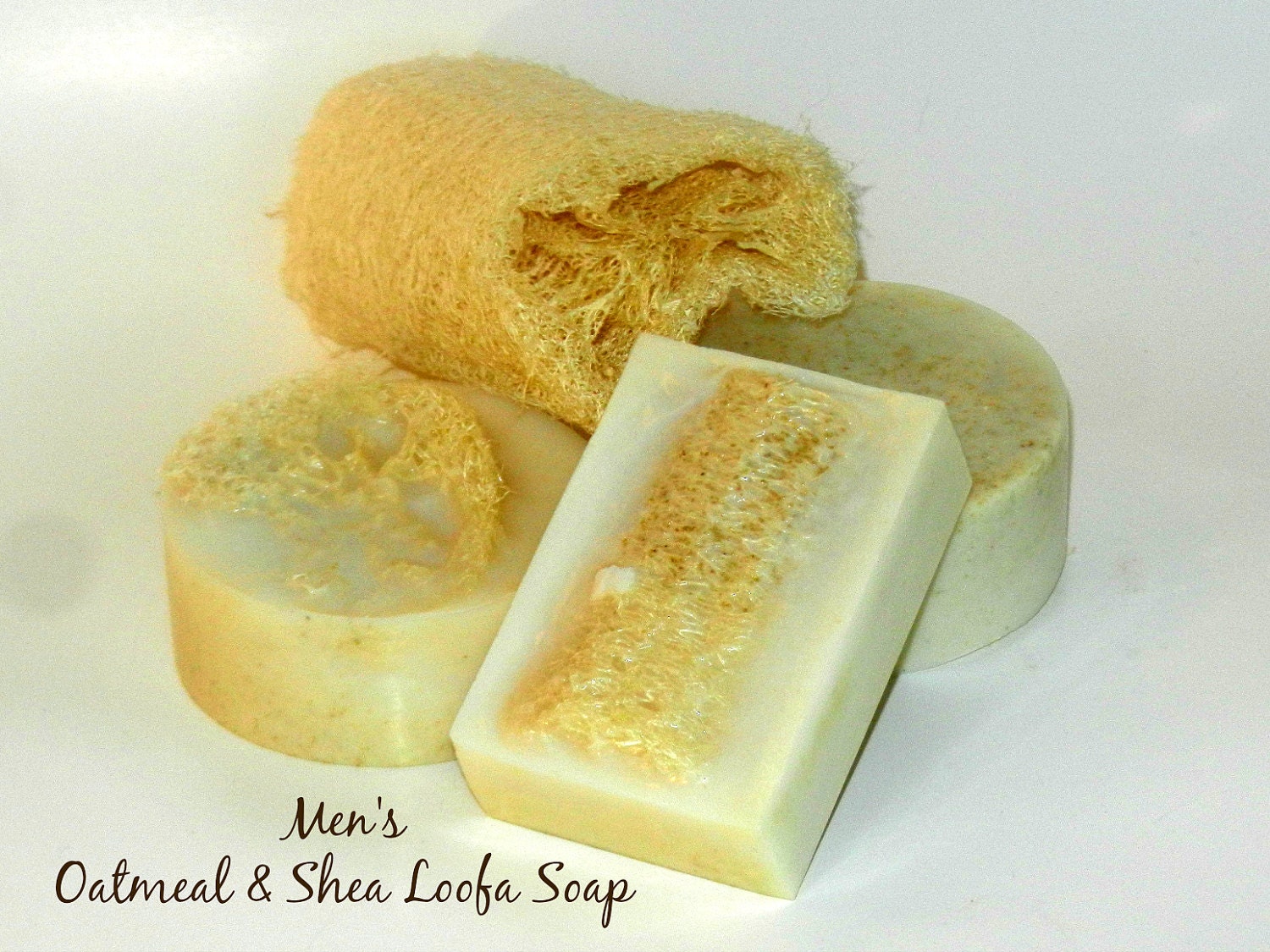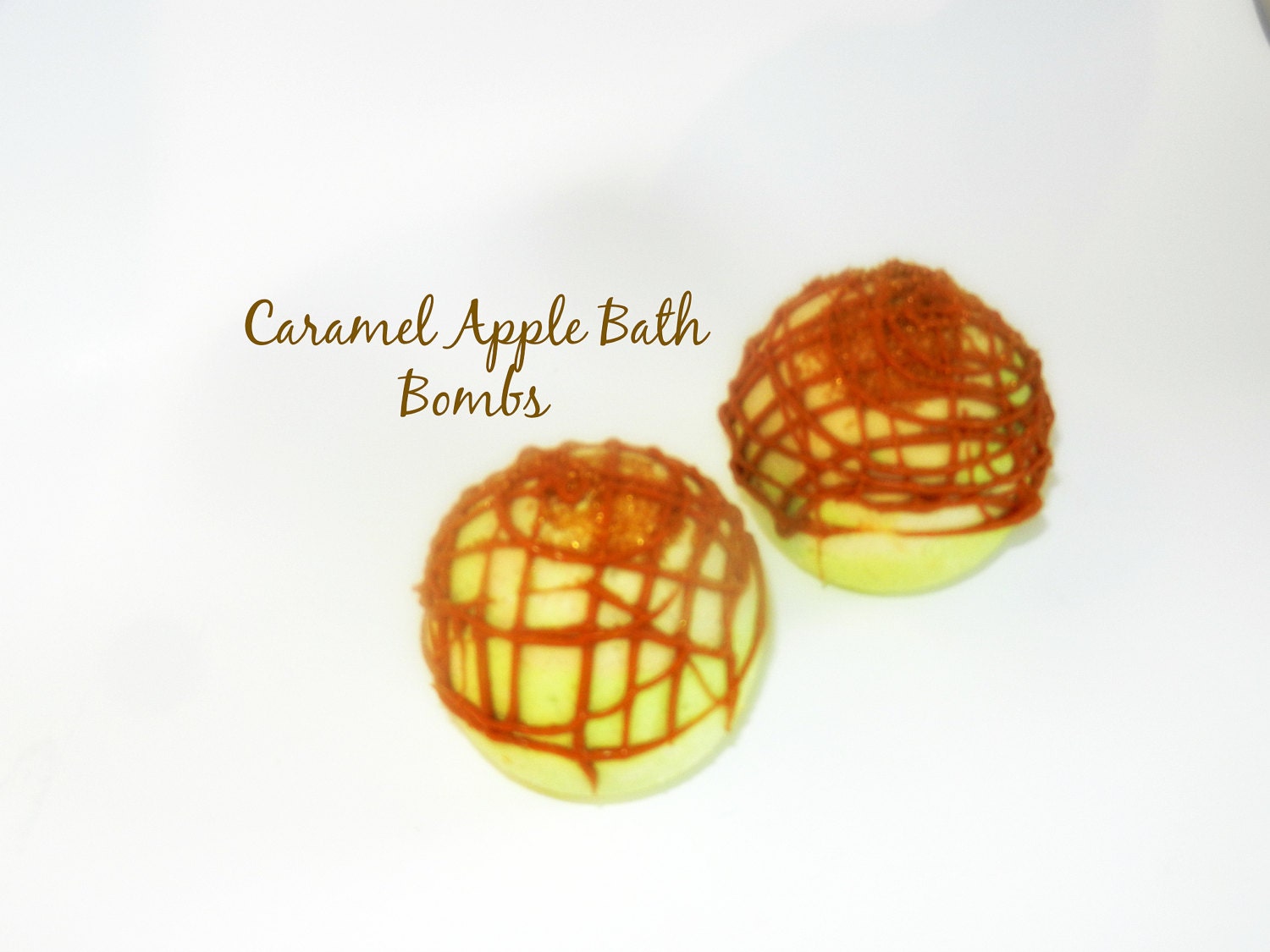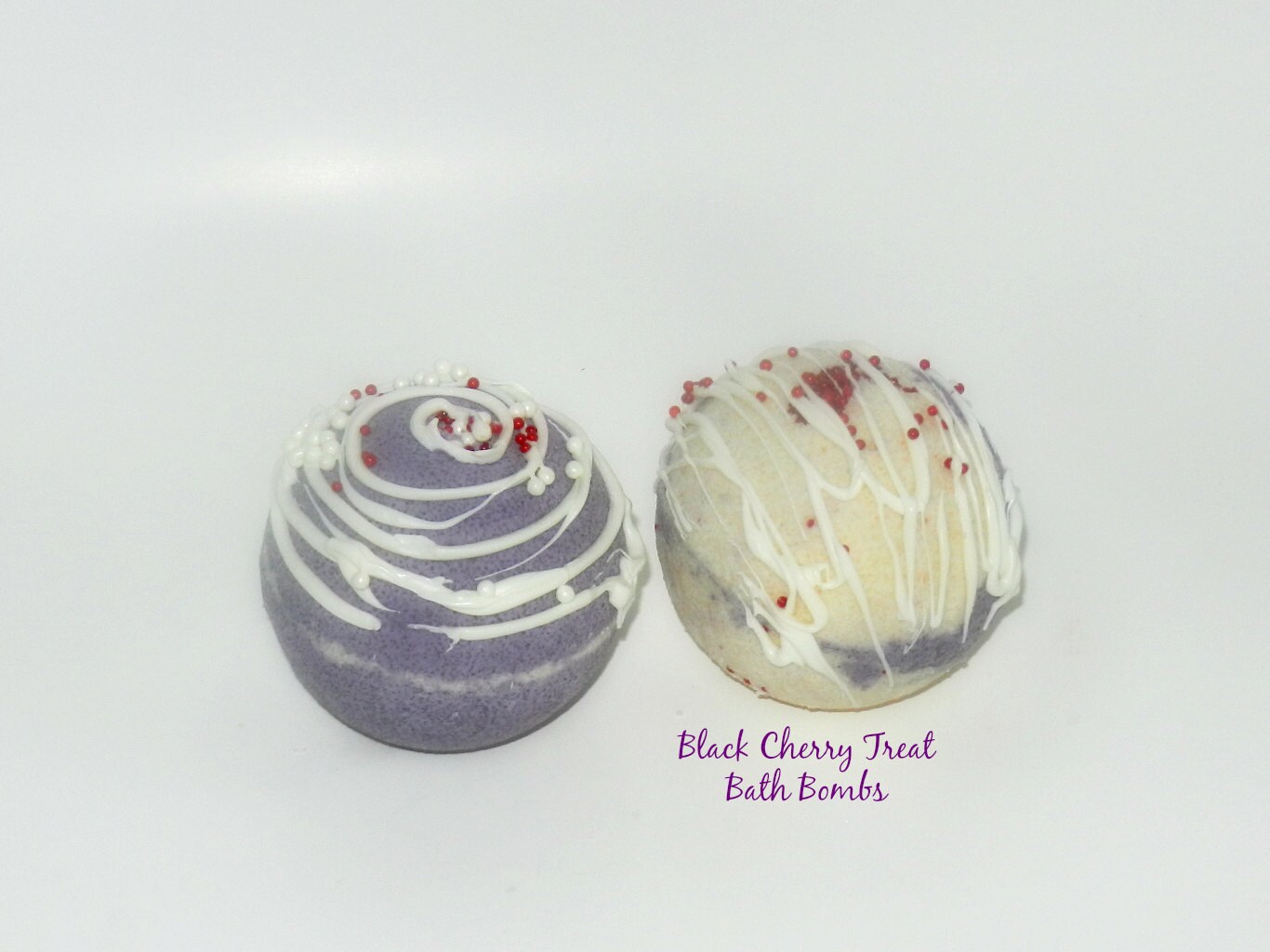 Oatmeal and Shea Butter Loofa Soap Bar for Men. It has a masculine touch of amber, sandalwood with Oatmeal and Shea Butter. Loofa is added to clean and smooth out rough skin. Also, I'm working on Bath Bombs in Caramel Apple, Black Cherry, and Coconut Vanilla. Lastly, Bath Salts. I will be listing these items momentarily.
February CUSTOMER APPRECIATION DRAWING
Organic Maracuja & Ximenia Oil Silky Body Balm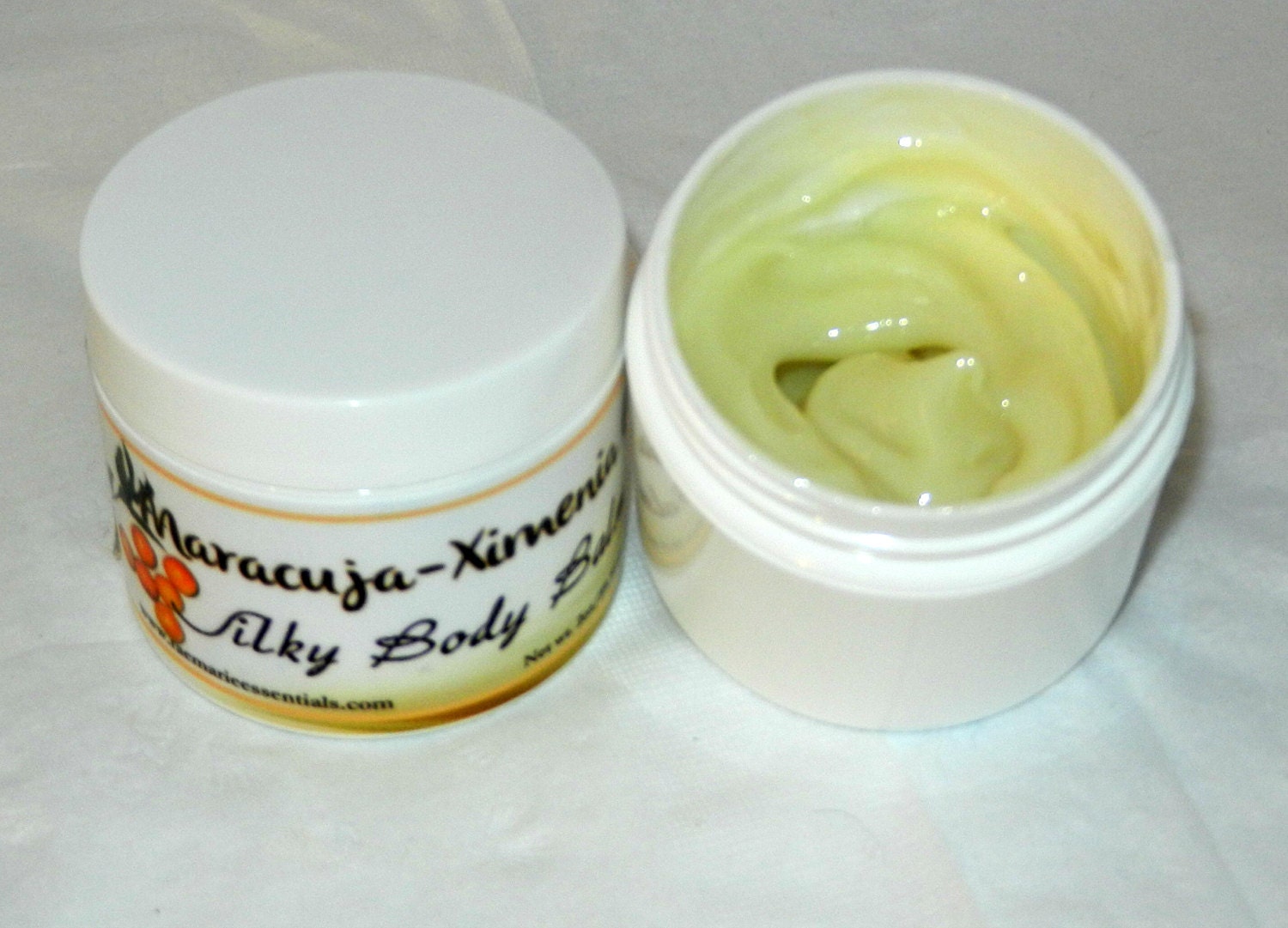 Recommended for daily use in moisturizing your feet, elbows, knees, or just use it as a daily body cream. Texture is very smooth, sinks immediately into your skin leaving if feeling soft and silky. Stay tuned for the winner of this wonderful cream. Share as to HOW TO JOIN:
A Limited Time Offer with the Customer Appreciation Drawing going on now only for subscribers to be able to get a sample item to full item depending on the person's purchases they have accumulated with me over time. Those names I will pick out of the drawing box every month on the 22nd or earlier since we are traveling around the holiday season. New clients may subscribe to join before I close this, and I do encourage new subscribers to sign on to meet other surprises I may have coming up to qualify.