Transitioning Update
First and foremost, I would like to thank you all for hanging in there with me and understanding the changes I had to make. I was thankful of the holiday break I was able to get most of the work done. I was able to get out a few items I was excited to add on, and by the way there is more to do. As a reminder, I want to point out for you to be sure to take advantage of my coupon discount offers and other regularly scheduled promotions.  Doing so will help to offset any of these slight changes in pricing structure, as we continue to do business together.
Thank you so much for your continued loyalty to Rae Marie Essentials, your support and growth during this journey. If anyone has questions, requests, or concerns always feel free to contact me at raemarieessentials@gmail.com or at my website .  
 NEW PRODUCTS!

Maracuja-Ximenia Silky Body Balm, African Ximenia Sea Salt Body Polish, Cocoa Roasted Almond Body Butter, Wood Wick Candles in Eucalyptus Spearmint and Orange Caramel Crumble (limited quantities in candles). Keep looking out for these. I will be listing these items momentarily.
JANUARY CUSTOMER APPRECIATION DRAWING
It is the time again for someone to win a wonderful handmade product to try for being such a loyal customer.  The item of choice is the 4 ounce Mango African Black Soap (not pictured)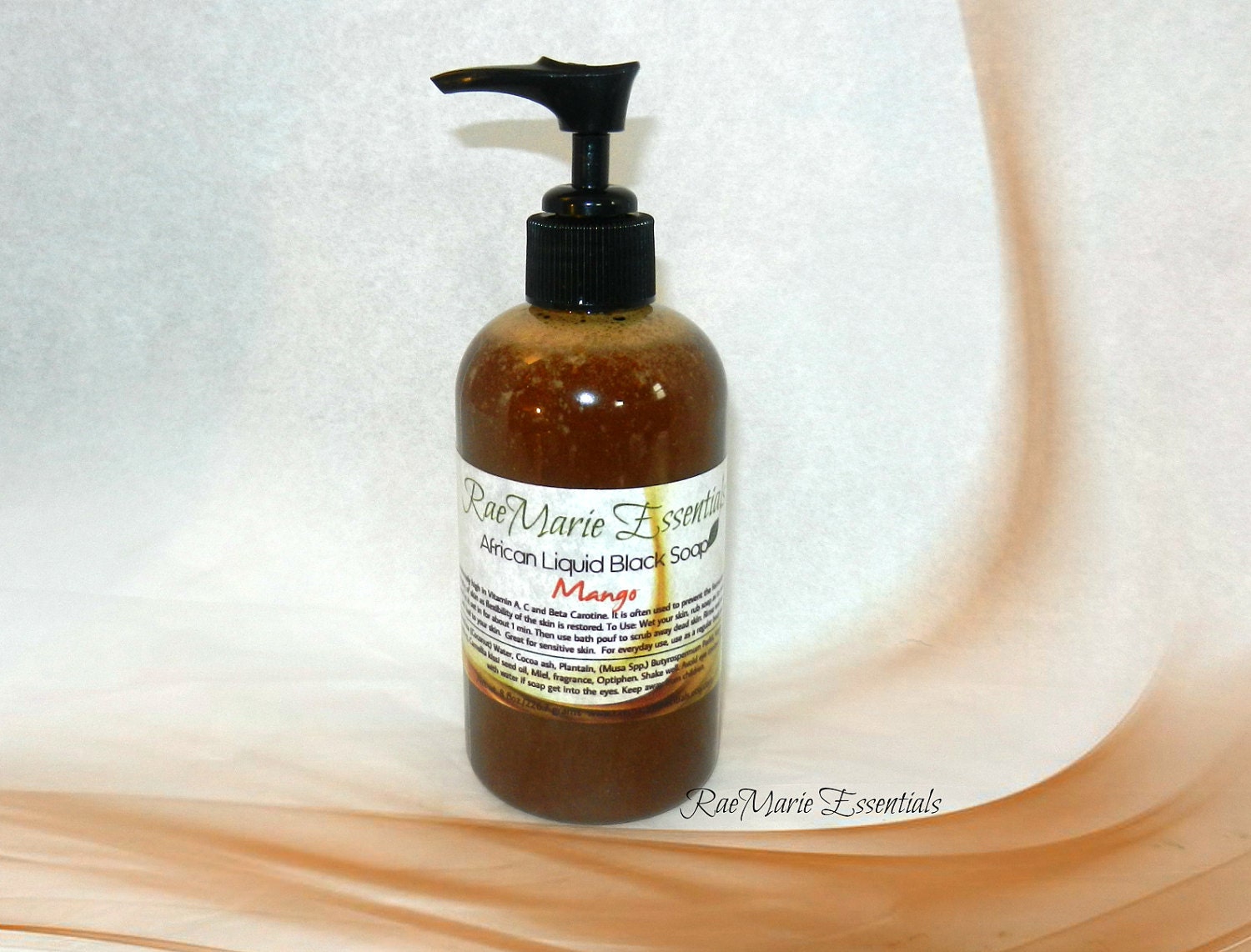 Subscribe here to get occassional updates & promotions at www.raemarieessentials.com