Hello All,
I am currently having a Black Soap Sale to promote more of what I have at  economical prices. I truly love these soaps and hope you find it benefical for you once you all try them. I have limited stock left so you all might want to hurry before the items are gone. I will make more, but I want to ensure you will want more of what I have to offer.
Please click the link below to see what is in the catergory of Black Soaps to view the sale.
But wait that is not all... I also have a Body Polish sale too!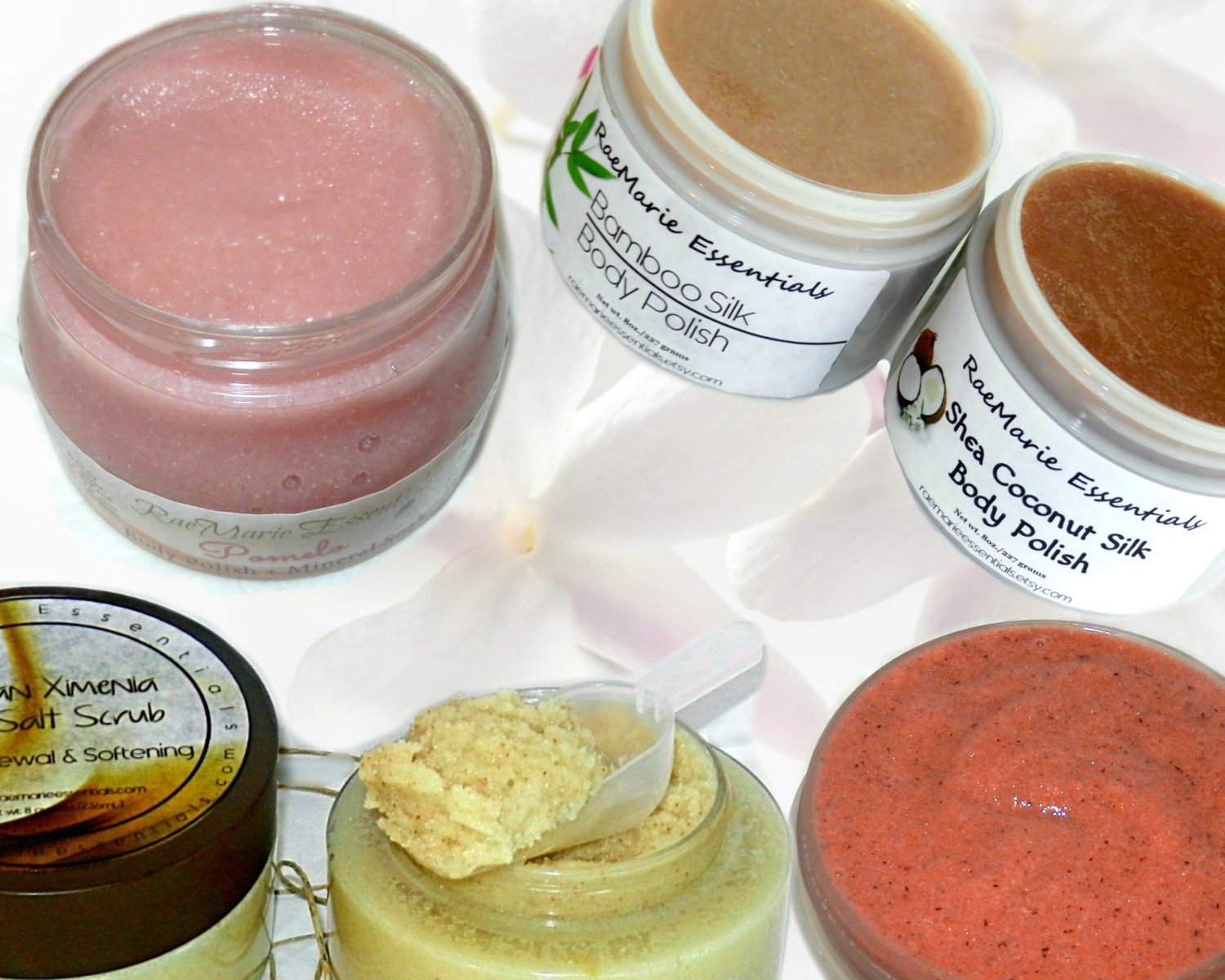 Banish Winter Skin. Spring into New Skin. All Scrubs Half off. Use Code HALFOFF. Reveal your youthful skin within.   Update on expiration due to error. Expires 4/24/17. Sorry for the inconvenience.
Thank you for visiting!